Welcome to Parykhuset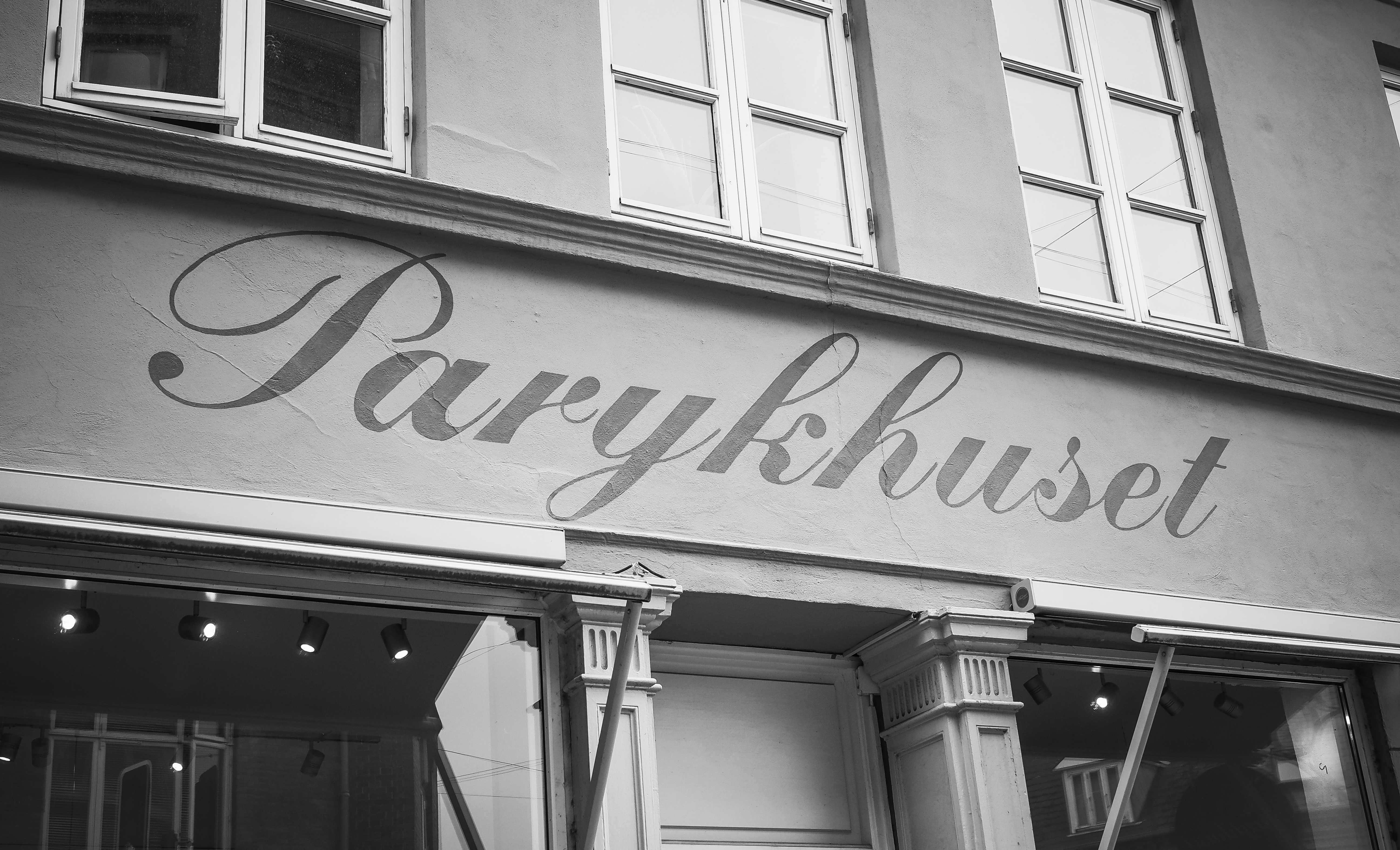 We have many years of experience with alternative hair solutions. Since our launch in 1967, Parykhuset has been one of the leading Danish specialist stores when it comes to this field and especially artificial hair. We pride ourselves on the quality of our products and our services, and that is why we always strive to keep up with developments within the sphere of alternative hair solutions. When you shop at Parykhuset, you are sure to be met by competent professionals with extensive experience on this subject that may be new to you.  
Many people experience hair loss during their lifetimes. For some it is a short period, but for others it can be more permanent. No matter what the cause may be, it can be mentally distressing to lose your hair because for many people it is part of their identity and a source of confidence. That is why we at Parykhuset are passionate about helping people who are experiencing hair loss. Together we can find the right solution for you to help you with your hair loss journey.